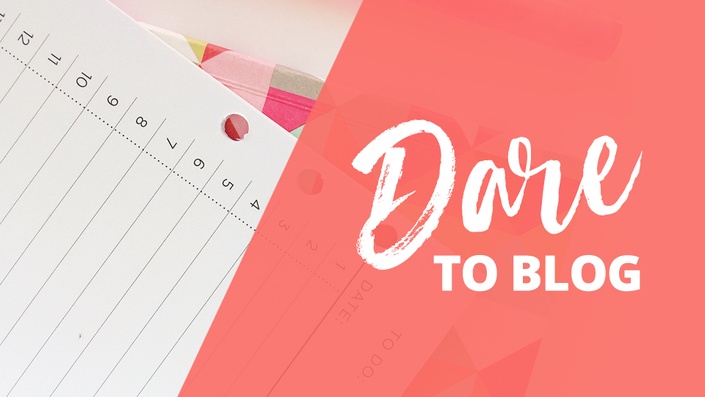 Dare to Blog
The FREE step-by-step guide to help you launch your first blog TODAY!
Ready to FINALLY launch your blog?
If you've been thinking about starting a blog but it seems overwhelming, the tech stuff is confusing, or you're afraid to put yourself out there you are in the right spot.
There is a lot that goes into blogging but it doesn't have to be intimidating and scary.
Dare to Blog will help you get everything
set-up the right way from day one.
Skip searching for answers on Google and start growing your online presence today!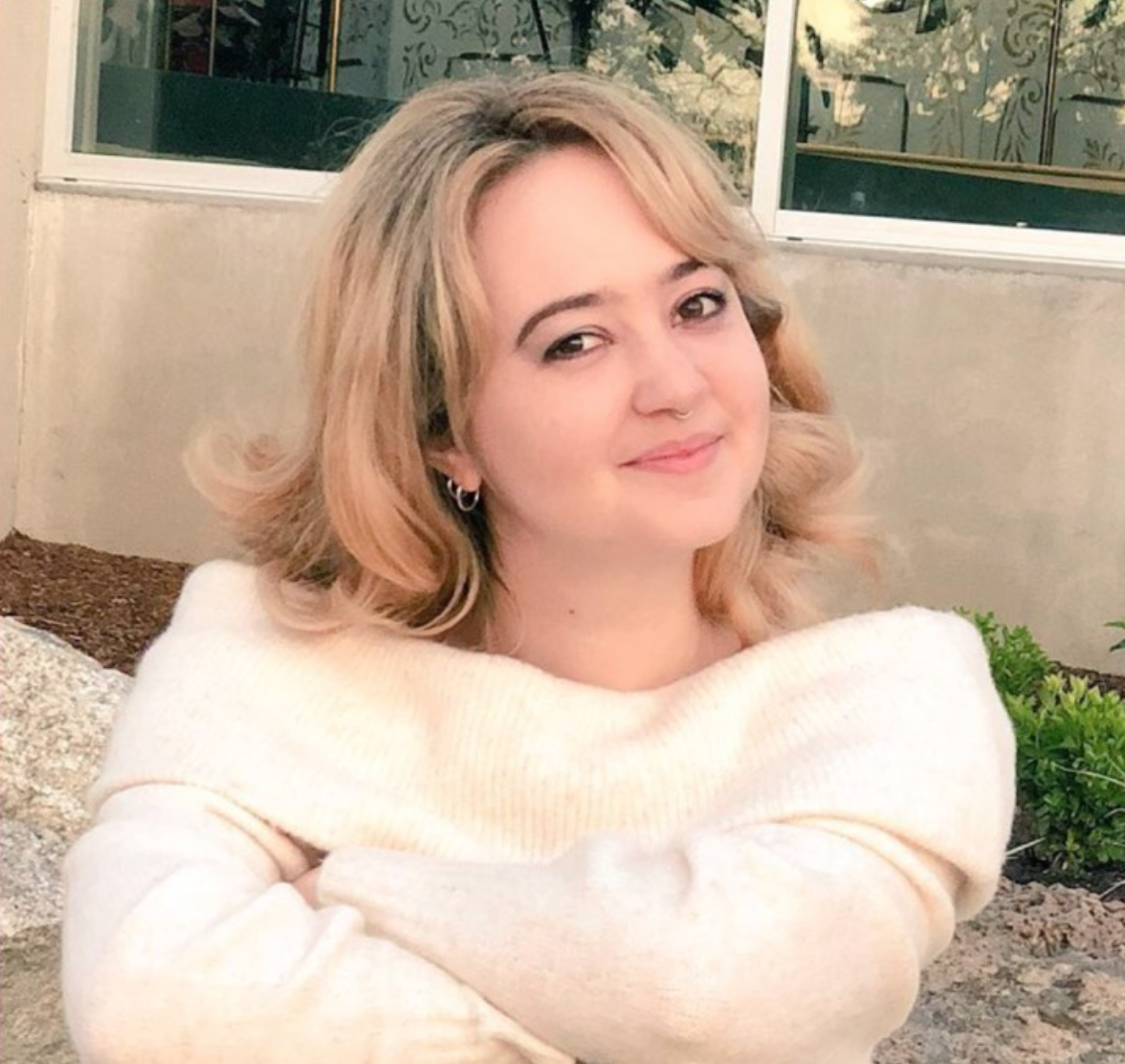 "Dare to Blog is the blogger Bible! It's a detailed, practical necessity for bloggers both new and experienced. I've gone through the Dare to Blog program a handful of times and every time I get something new." - Mandy | tenaciousmandy.com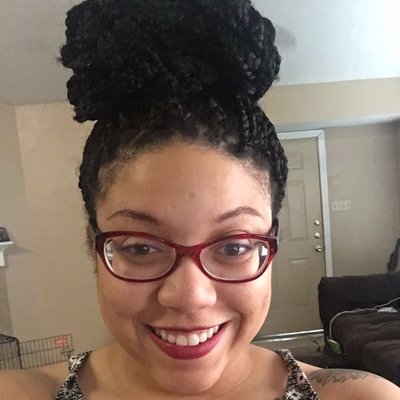 "Dare to Blog helped me to realize that I am truly serious about blogging this go around (my 5th go around, to be exact). I was intrigued by Sarah's content, and I found the course as a whole to be relevant and relatable as someone starting a new blog. Kudos, Sarah, and thank you!" - Elle | ontheleaux.com
Here's what you'll learn . . .

Plus tech tutorials for both self-hosted Wordpress and SquareSpace so you can choose the platform that works best for YOU!
Your Instructor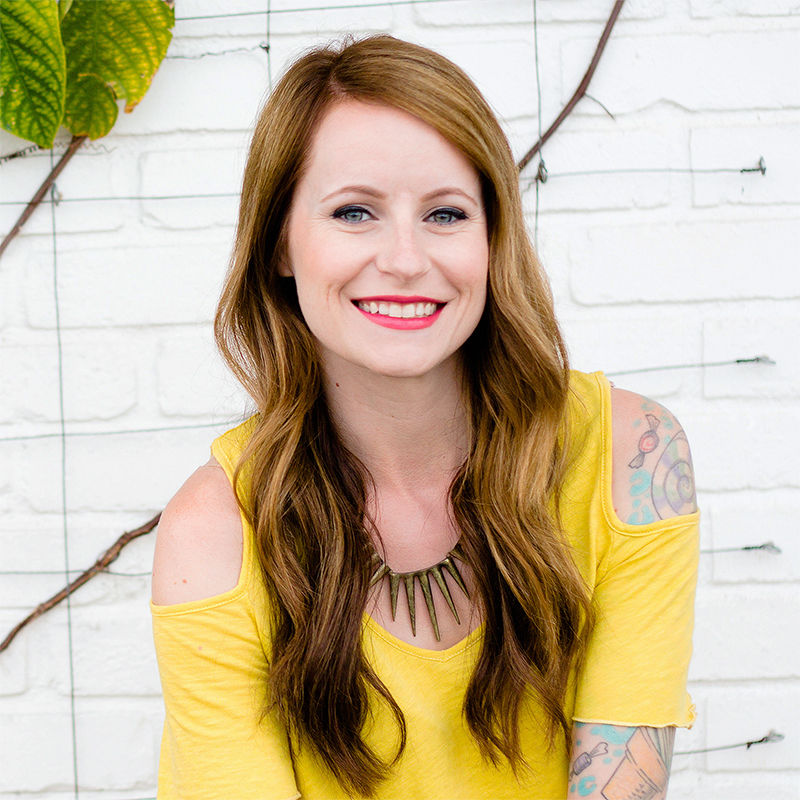 Sarah Morgan is an Emmy Award-winning digital strategist who's been blogging and building websites since age 13. After escaping her corporate design job, she made it her mission to help bloggers and solo business owners grow their online presence without overwhelm slowing them down. Through coaching and courses, Sarah strives to help you simplify your strategies, focus on done over perfect, and find YOUR best way to connect, grow, and earn online. She shares all of her growth and productivity-boosting secrets at XOSarah.com and on social media @xosarahmorgan.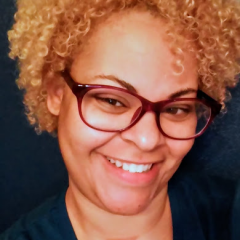 "This course helped me narrow my niche so I am now more focused and have a better direction of where I am headed. Thanks to this course I have a real mission statement! All of the worksheets helped me articulate my ideas on paper and now they are a reality." - Angel | 21to2.com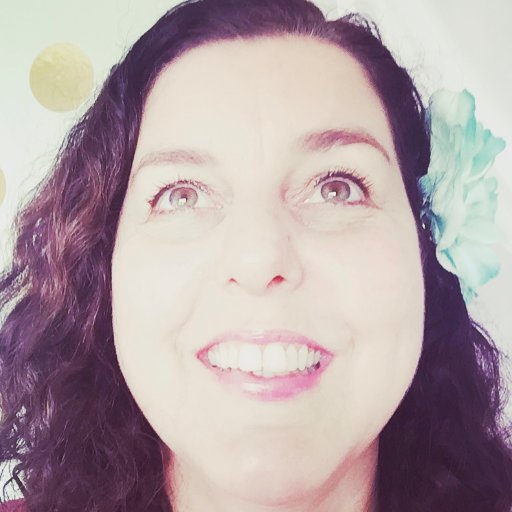 "I still can't believe Dare to Blog is a free course! There is so much value in it, and working through Sarah's tips has completely transformed my site and given me a much stronger vision of the graphics, design, and content I want to create. I'm so excited about creating beautiful pin-worthy graphics to go with my blog posts. I also discovered a whole lot of new tools I didn't know about. Thank you! Can't wait to see what is in Sarah's paid resources! Must be mind-blowing!" - Deborah | loveartcafe.com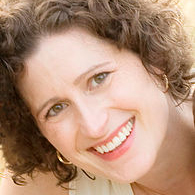 "Dare to Blog helped me to organize my thoughts. It gave me actionable items in a step by step format which was easy to follow. It also made me less wary of moving my website from Wix to Wordpress!" - Melanie | simplyseamed.com
This course is for you if . . .
⇩
You've never blogged before in your life
You've been thinking about blogging but figuring out the tech stuff has stopped you from moving forward
You have a blog but you aren't sure if you've set it up the right way
You have a blog but you haven't been able to create content on a regular basis or get any traction on social media
Frequently Asked Questions
When does the course start and finish?
The course starts now and never ends! It is a completely self-paced online course - you decide when you start and when you finish.
How long do I have access to the course?
How does lifetime access sound? After enrolling, you have unlimited access to this course for as long as you like - across any and all devices you own.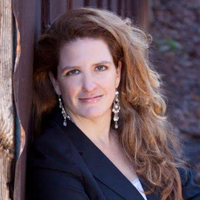 "You know those slo-mo videos of a piece of fruit getting hit by a bullet? You know those bits of pulp shattering in all directions? That pulp was my brain, trying to map out my blogging plan. Not cute. Not effective. Dare to Blog was that slo-mo video in reverse. It took all the shiny brilliant bits and clamped them back together into a nice, cohesive, edible unit. Not only do I have a clear plan on how, what, and why for my blog, I have a whole website revamp in the works. Long short, Dare to Blog helped me clarify what I want for my online persona, and told me exactly how to get there. This kind of quality instruction doesn't come cheap...and yet the course was free!" - Cyndy | cyndyetler.com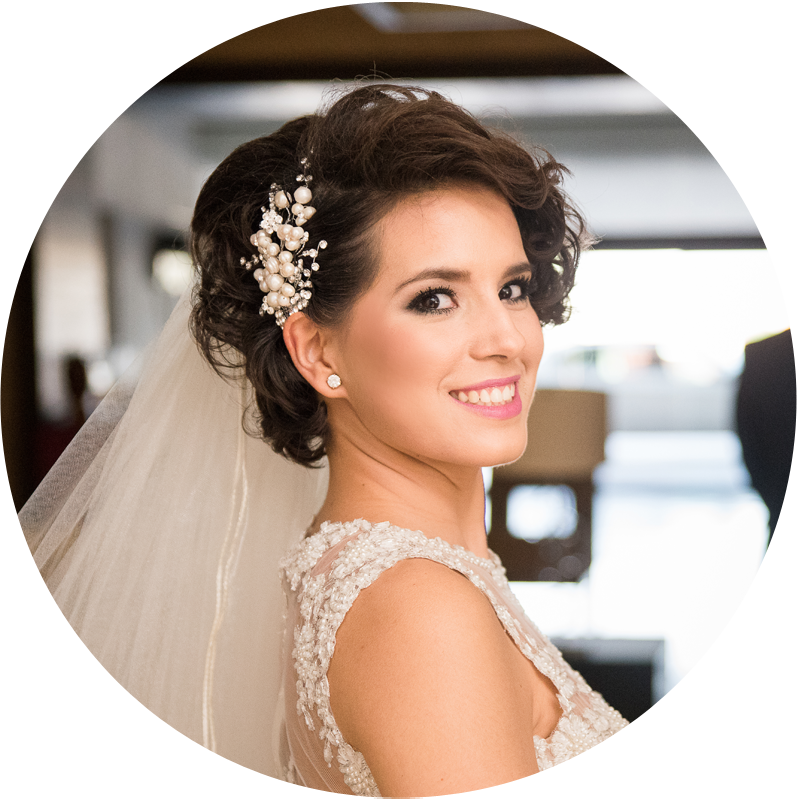 "Dare to Blog helped me to get my mind straight to start my blog. There are a lot of super helpful tips and tricks that will really make me stand out and not seem like a newbie." - Marifer | soymariamx.com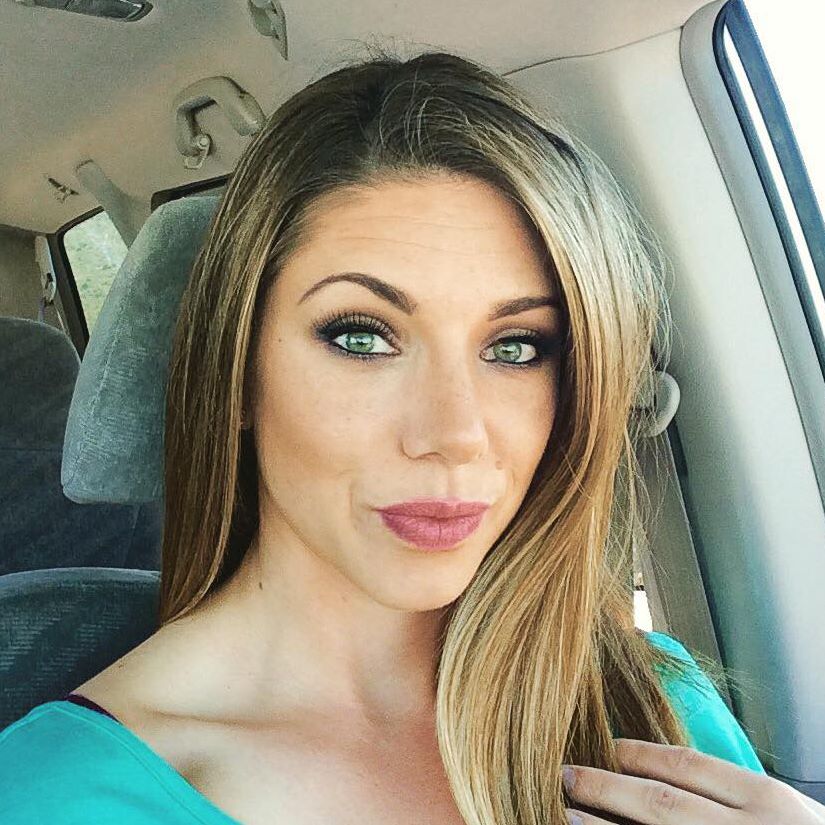 "I just joined the group and literally spent the past 6 hours recreating a NEW site. This is some tough shit! I had a very amateurish one prior and had given up blogging for some time (work/life balance didn't allow it). I'm super excited to let my inner-writer out again and see where this takes me! Thanks for all the IMMENSE resources, Sarah!" - Lisa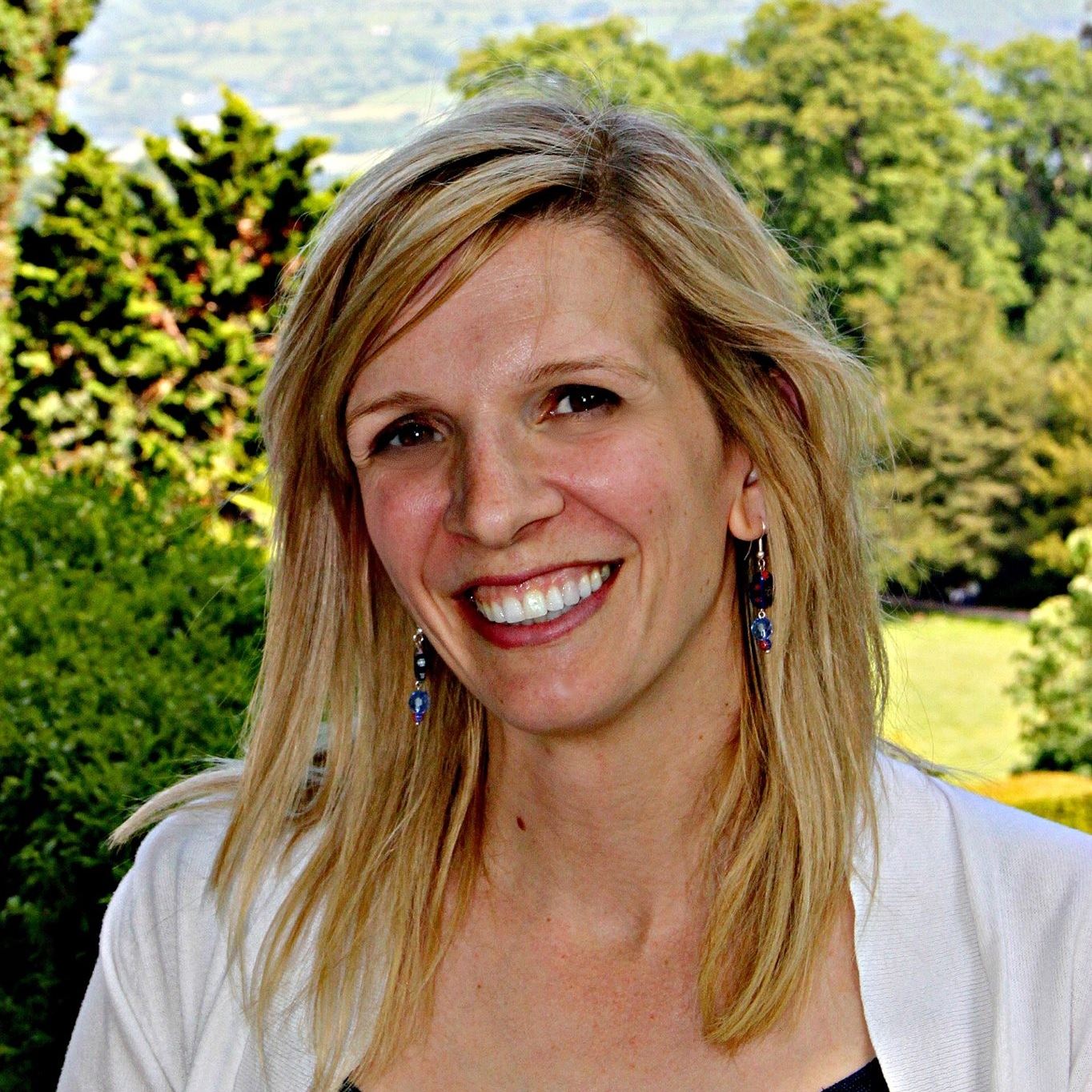 "I am already so grateful for this course and this group. I feel like a better beginner blogger from just reading discussions and comments. I am in the process of starting a parenting blog and was getting really bogged down with the theme I purchased. Watching Sarah's Wordpress video and seeing how Sarah makes her plugins work for her was so helpful. I switched back over to a free Wordpress theme, installed the plugins you suggested, and my blog already looks so much cleaner/easier to navigate. This course is already helping me narrow in on some of my challenges." - Laura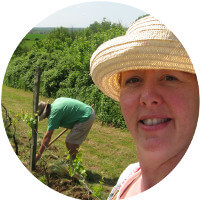 "Dare to Blog was filled with so much wonderful information, clearly written. The course really helped me focus when I was feeling overwhelmed." - Alycea | pumpjackpiddlewick.com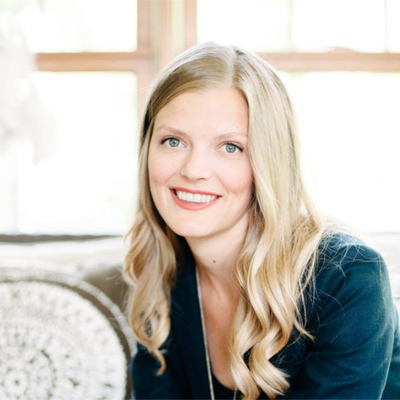 "Dare to Blog helped me to set up a regular system for blogging and social media. Even after having an online business for 4 years I still learned a lot from Sarah. The technical details were so helpful in taking my content to the next level." - Katie | heykatielee.com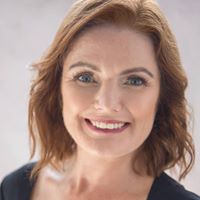 "The best thing I learned from Dare to Blog is that it takes time to develop a blog and it's okay to be at the stage you are at. Dare to Grow has helped me to start a new blog and be confident enough to write a few blogs and publish them. They don't need to be super perfect. You learn as you go. Each week I learn something new to improve my work and my work habits." - Kath | mareekathleen.com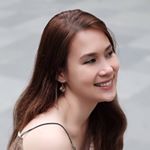 "Dare to Blog helped me understand so many things about blogging. From the WordPress walk-through to all the nitty-gritty of content creation, EVERYTHING was a breath of fresh air for me. Thanks to this course, I have a better picture of where I want to go and what I really want to get out of my blog. Thanks for being so inspiring (and relatable), Sarah! You're officially my go-to blog person now!" - Janessa | janessarocha.com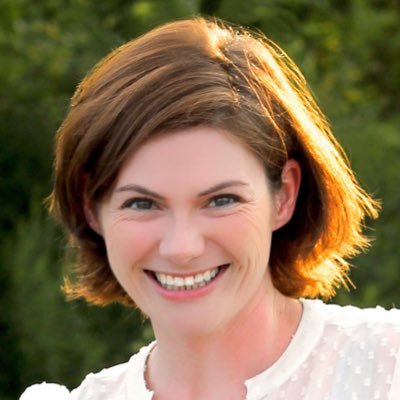 "Dare to Blog helped me to understand the importance of good design in building an audience. I really appreciated the examples from XOSarah.com that tied directly into the lessons. Being able to see a real example of the concepts made it much easier to know how to implement it for myself!" - Haylee | maybesometimemom.com