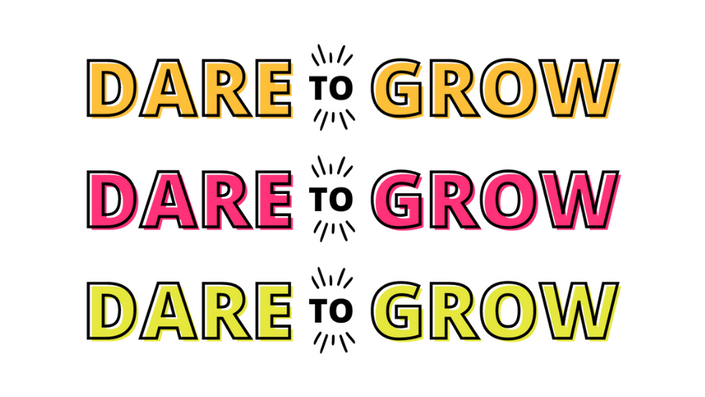 Dare to Grow
Where budding entrepreneurs learn to implement the marketing strategies + systems necessary to your grow your audience and income.
Enroll in Course
Courses Included with Purchase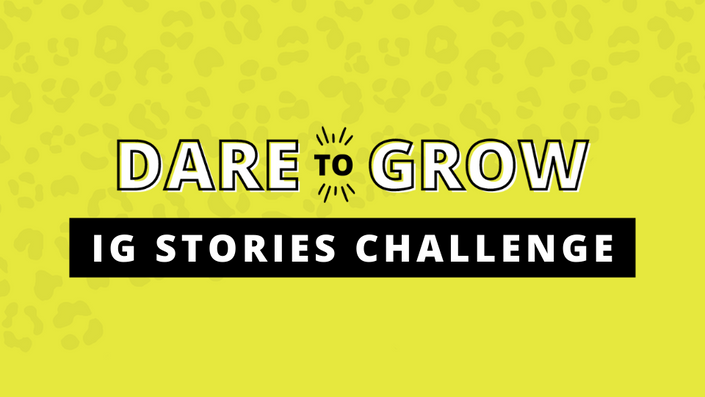 Show Up On Stories 30-Day Challenge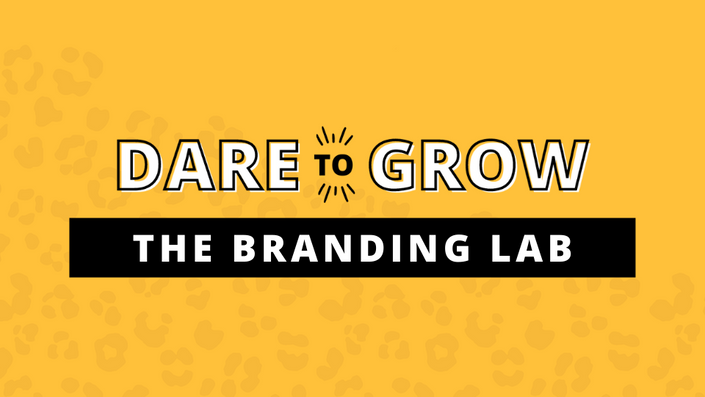 The Branding Lab
Effective marketing starts with a clear brand story and magnetic messaging.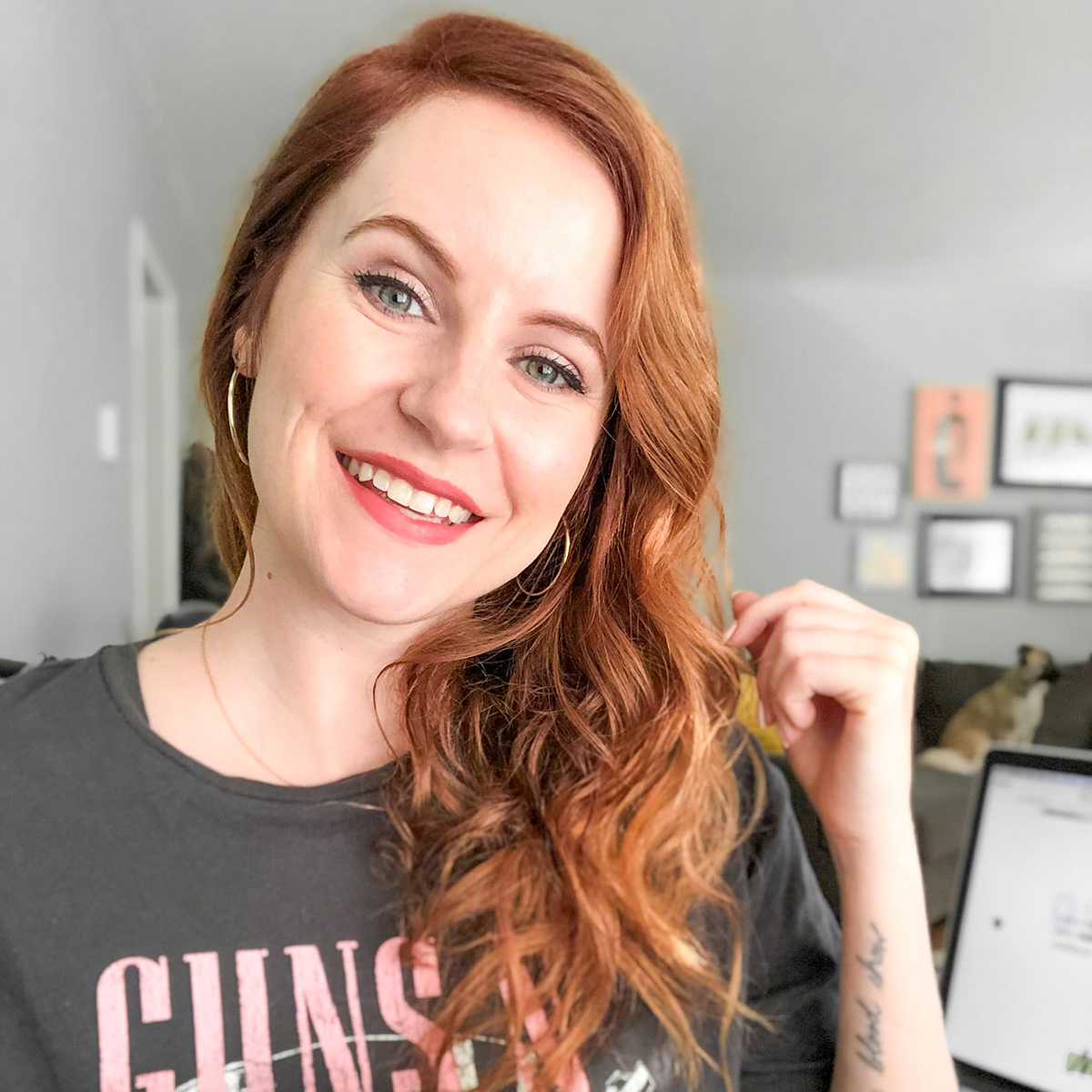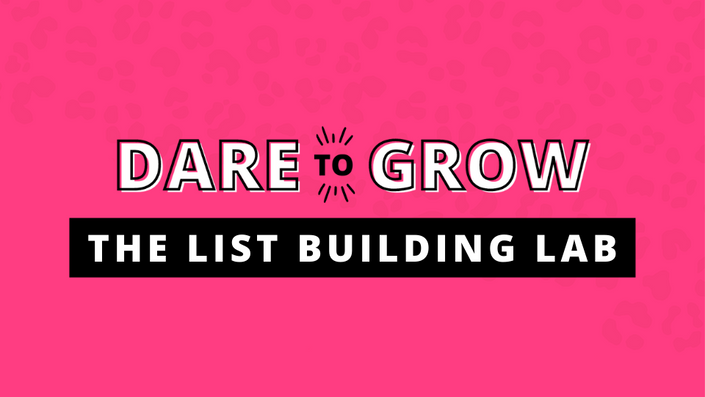 The List Building Lab
The step-by-step guide to launch + grow your email list (and yes, FINALLY start sending emails!)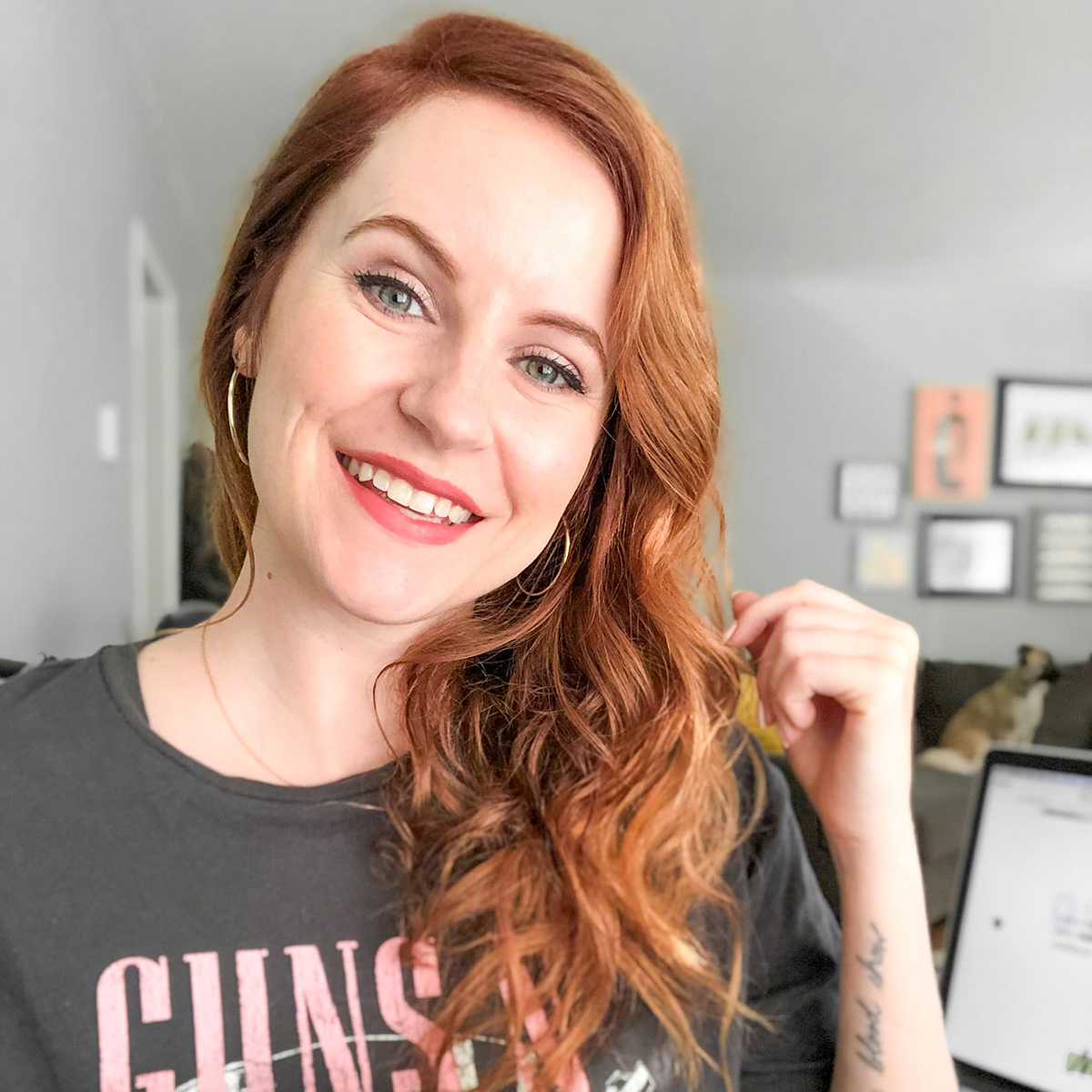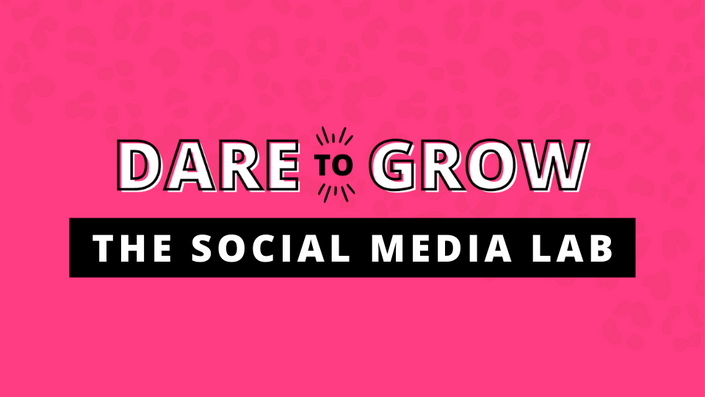 The Social Media Lab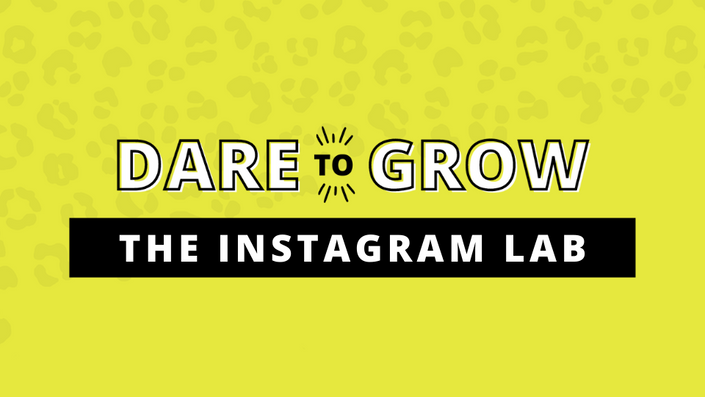 The Instagram Lab
Learn how to show up consistently and confidently, and grow your audience with Instagram.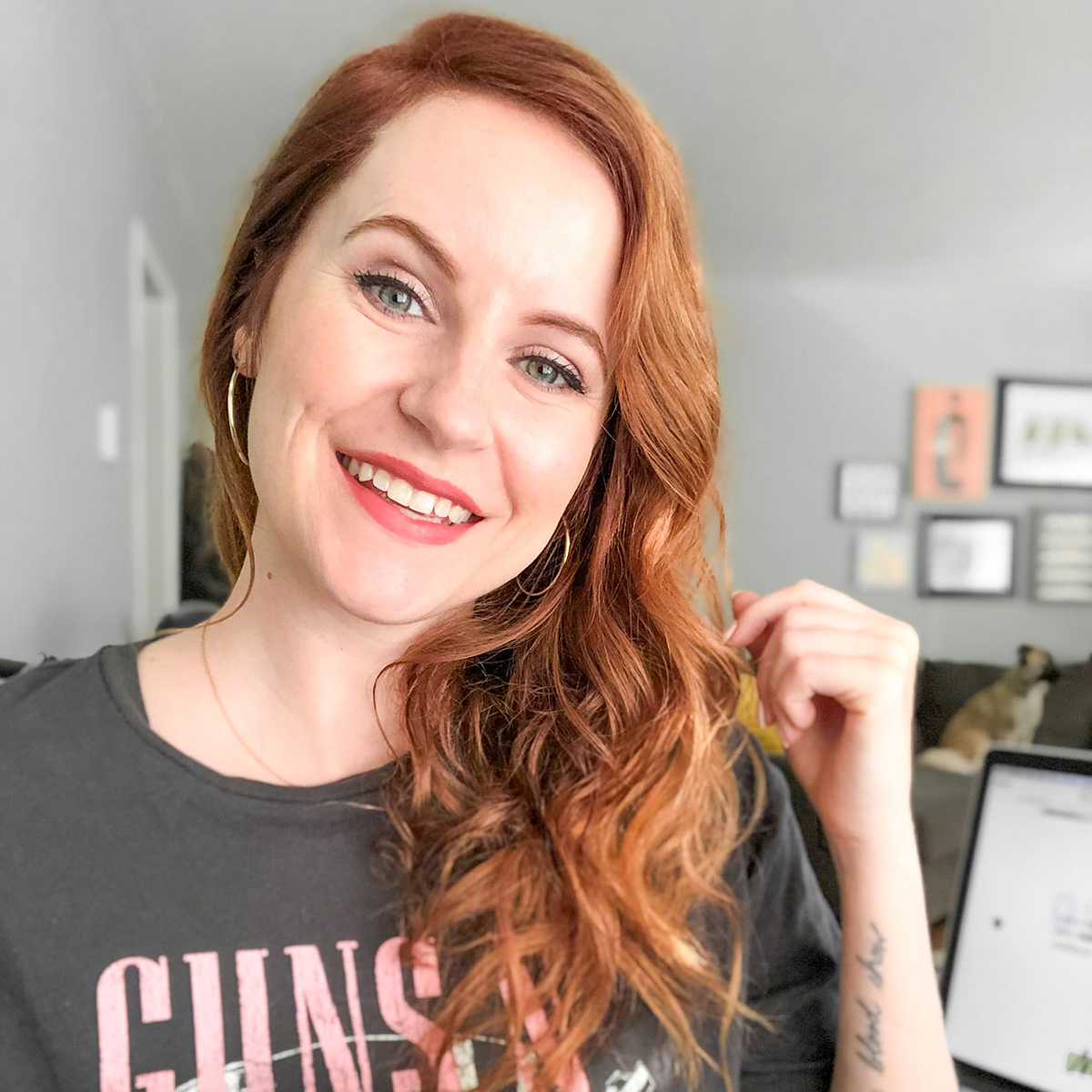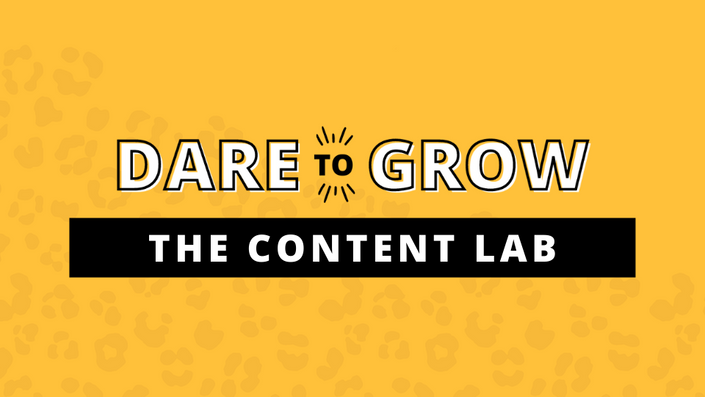 The Content Lab
5 lessons, 5 videos, a serious plan for an ENTIRE YEAR of content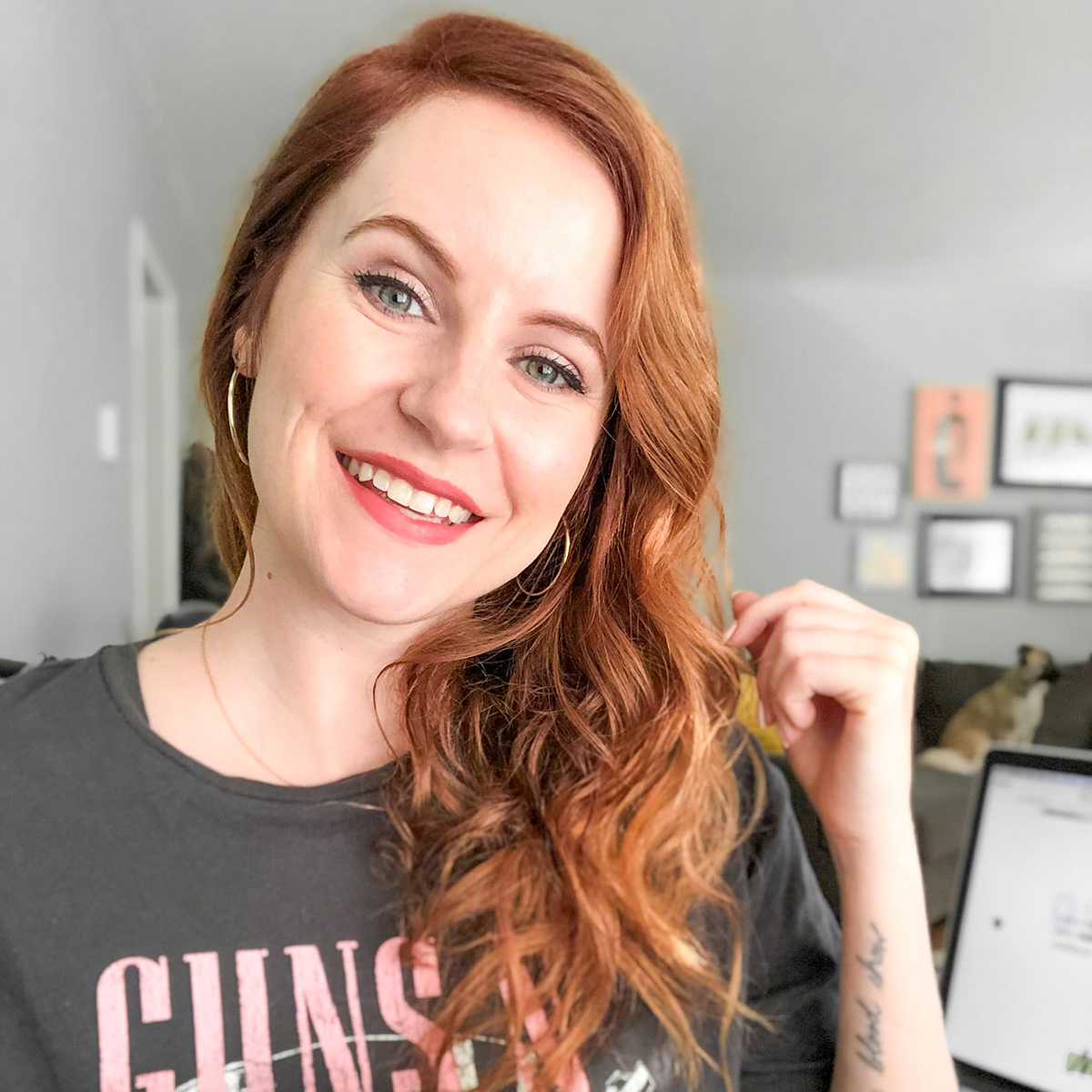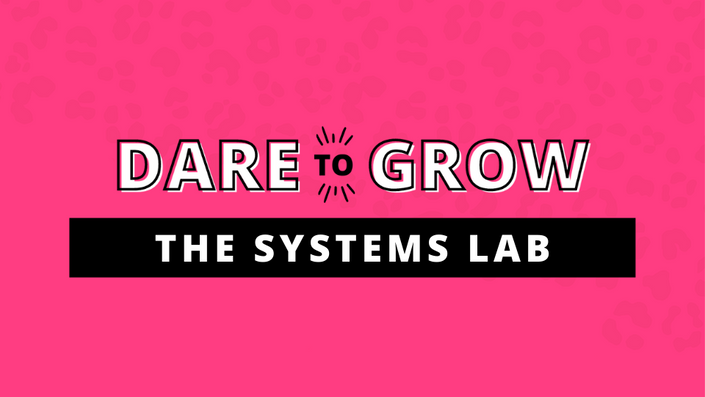 The Systems Lab
Learn how to plan, organize, and automate your business tasks to get more done every day!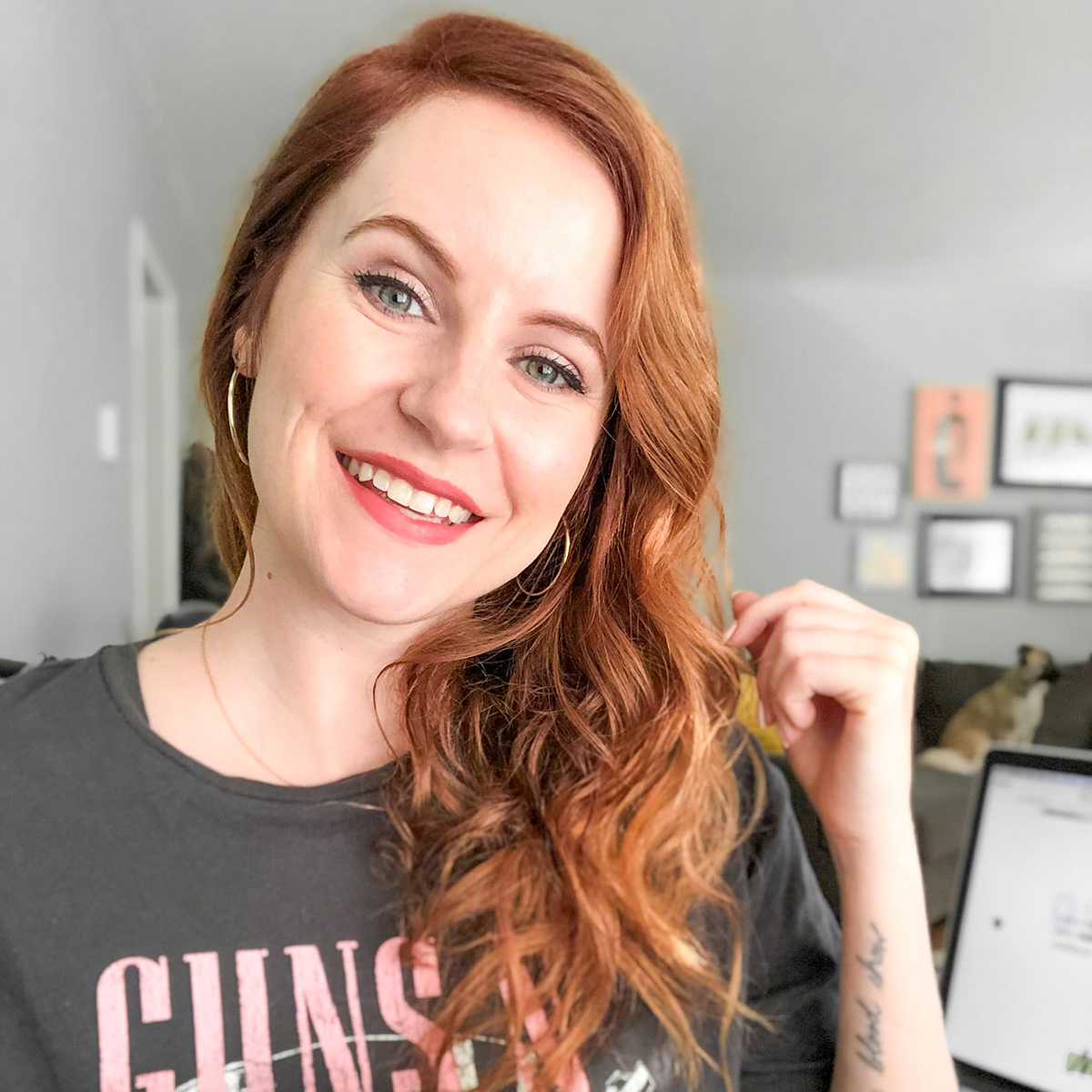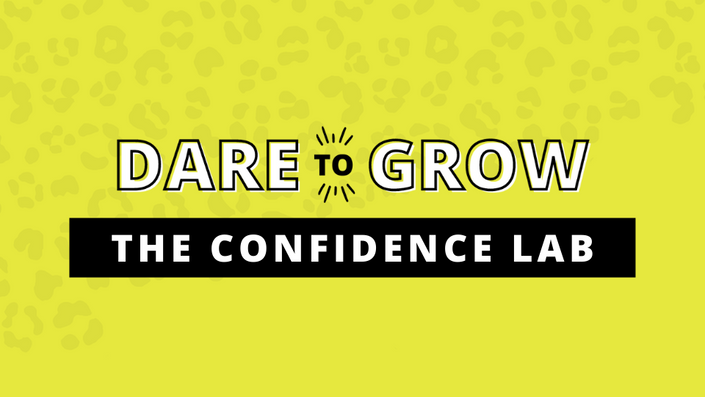 The Confidence Lab
Ready to break free from fear, self-doubt, and the solopreneur mindset struggle and start showing up for your audience confidently + consistently?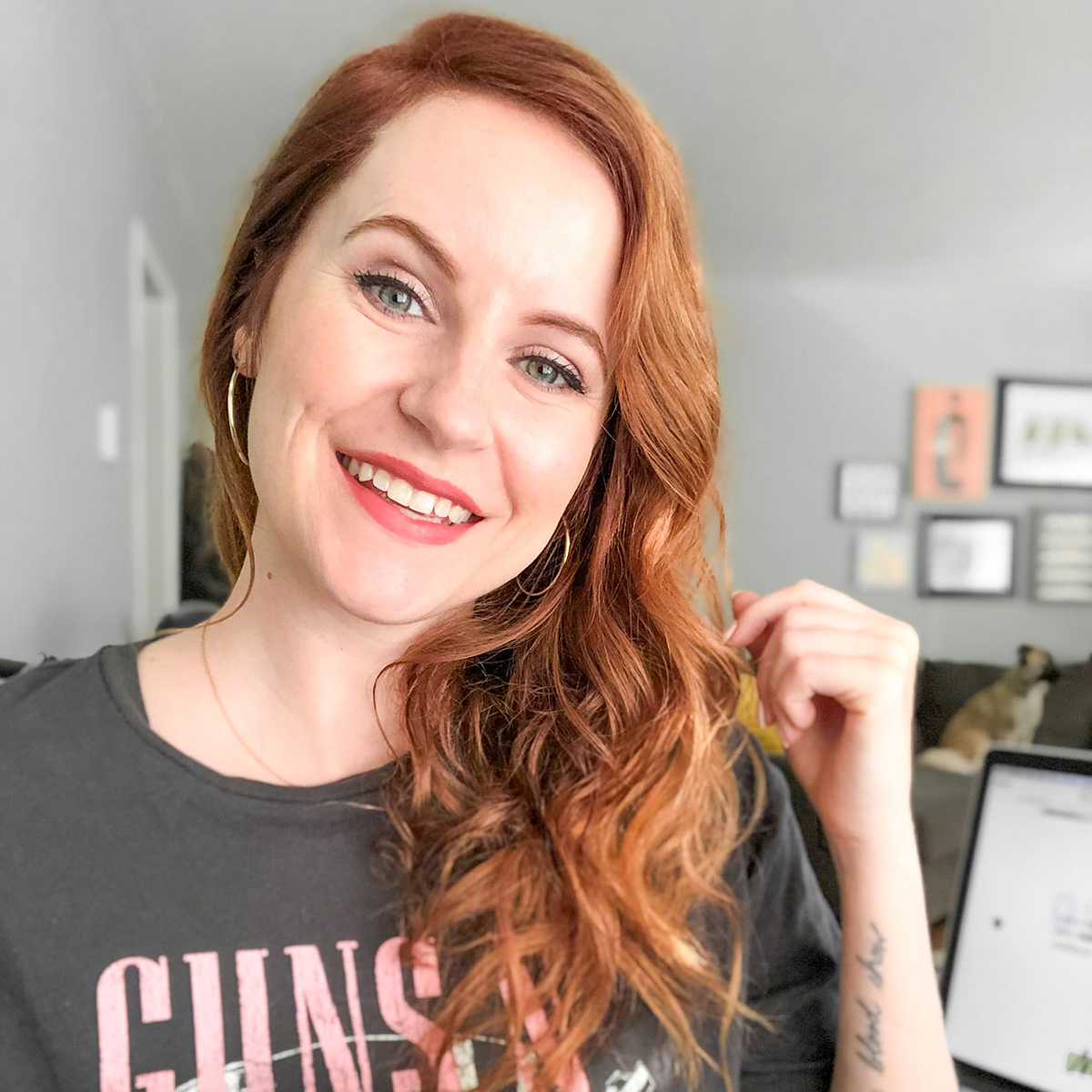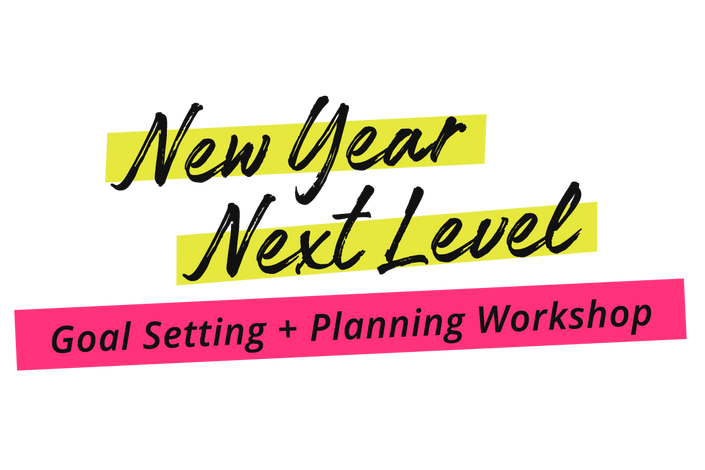 2021 New Year, Next Level Goal Setting + Planning Workshop
Don't ring in the new year without a plan. Enroll now for instant access to the workshop + workbook!
Original Price: $0